Bringing Healthcare to the World's Most Vulnerable Children & Adults
Our most basic human obligation is to care for 100% of our planet. As physicians and practitioners, we must particularly care for the neediest half of our world. We have a duty to help those suffering and no one suffers more than those who languish in poverty. We strive to bring quality health care, dignity, strength, knowledge and power to the places that the rest of the world seems to have ignored.
"A superior physician does not just treat disease, but teaches society and helps for the intentions of humanity" Sun Simiao
Gallery for 2019
Support H.E.A.L. while you shop on line at no cost to you! Click onto Amazon.com through this link and for every dollar you spend Amazon.com donates 0.5% to H.E.A.L. Thank You! and Thank You Amazon smile!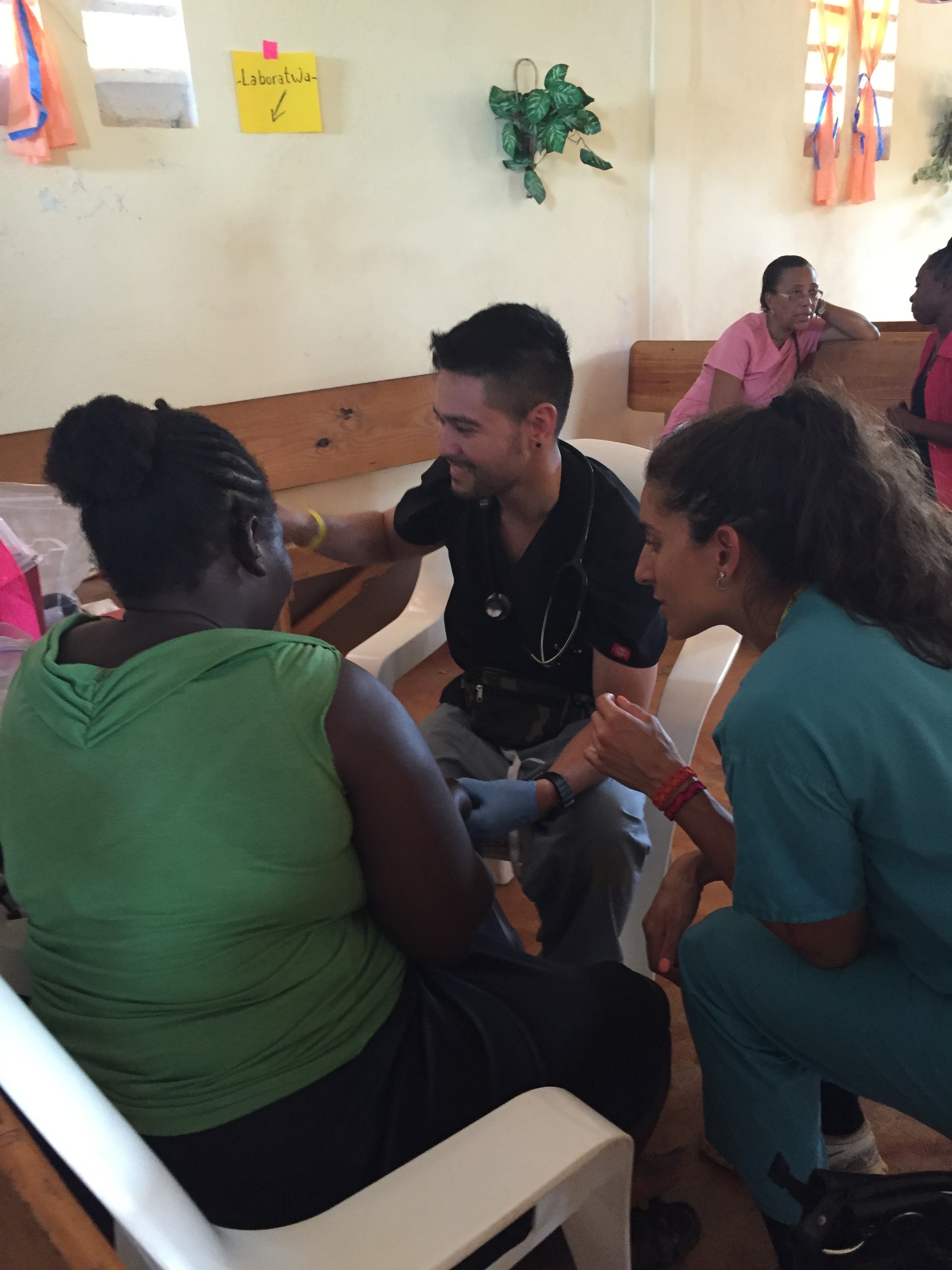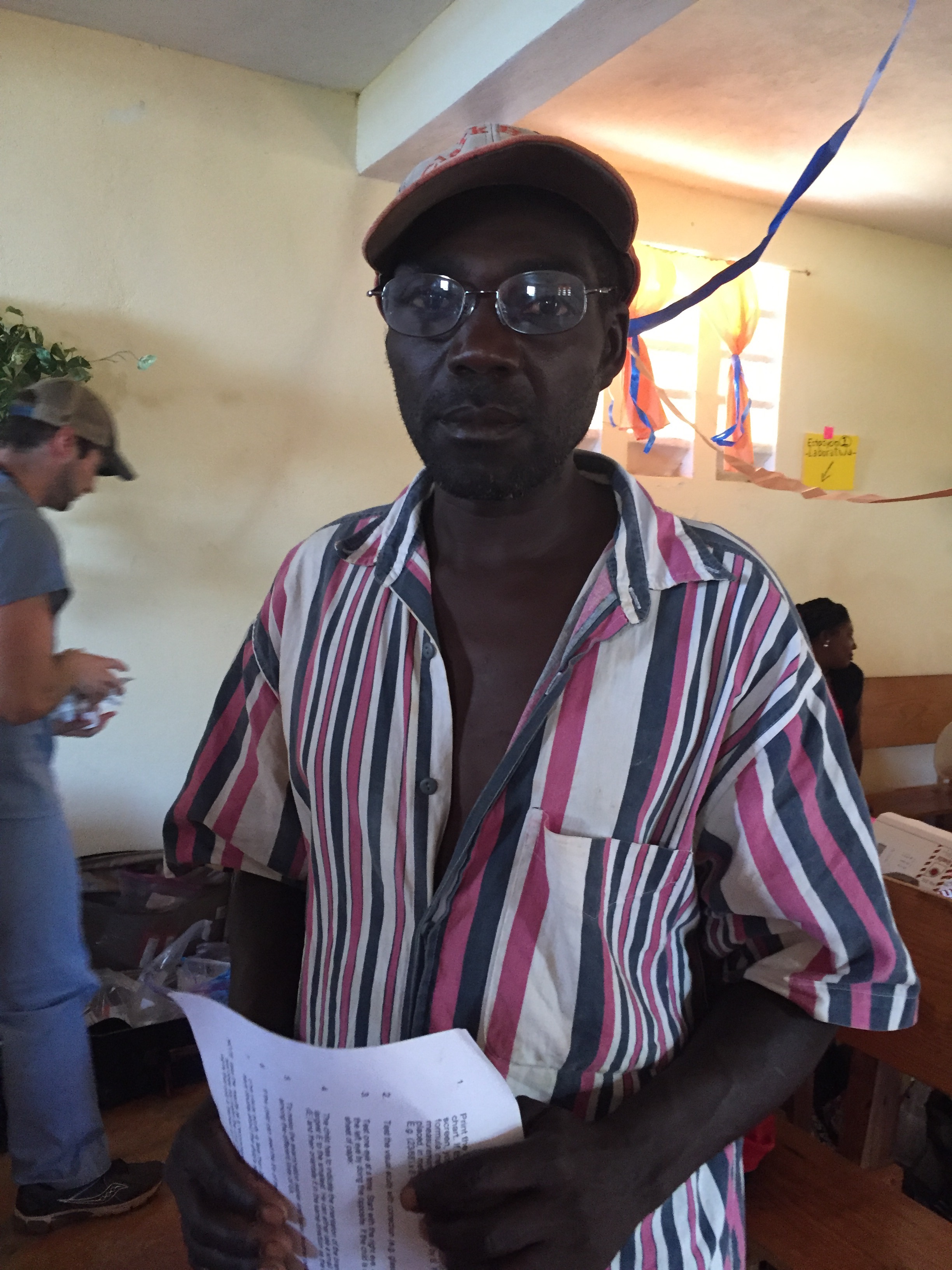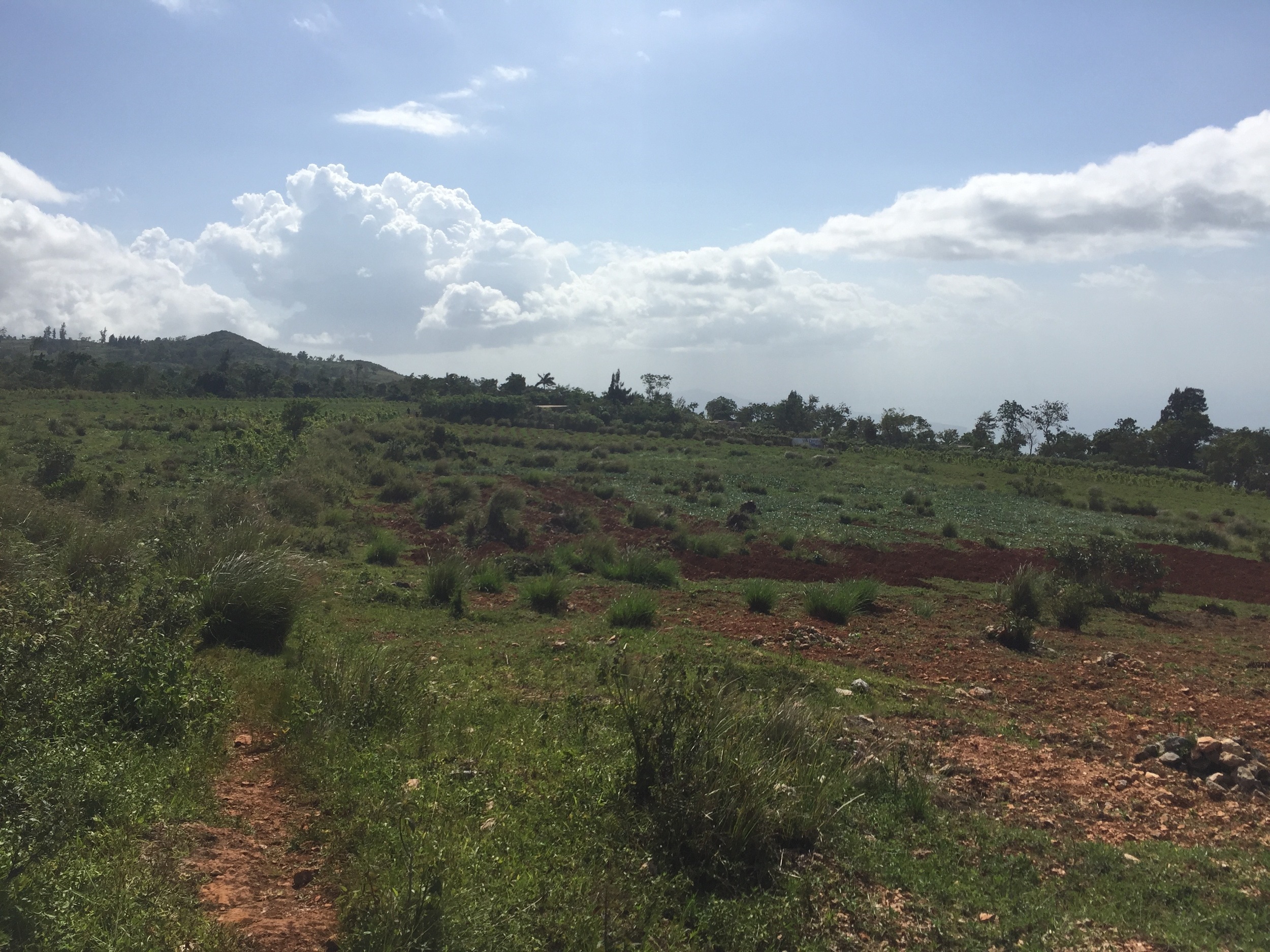 What is happening in 2019
Continue to bring treatment for Malaria, Worms, Anemia, Hypertension, Early Cervical Cancer, H.Pylori, Birth Control, Toothbrushes, Arthritis, Asthma, Heart Disease, eye glasses

Foster Leadership and Clinical Skills in the Medical Students while encouraging their work in Poverty Medicine

The Fanfan year round clinic is up and running and a success! Patients are now getting routine healthcare run by Haitian Doctors, thanks to your donations

Help build and fund the year round clinic run by Haitian Doctors and members of the community
Most Photos on this Web Site are by our dear friend Brian Braff
Ready to take the next step? You can become a contributor to our cause, or participate yourself.